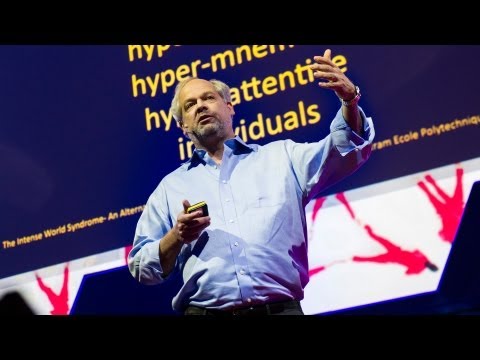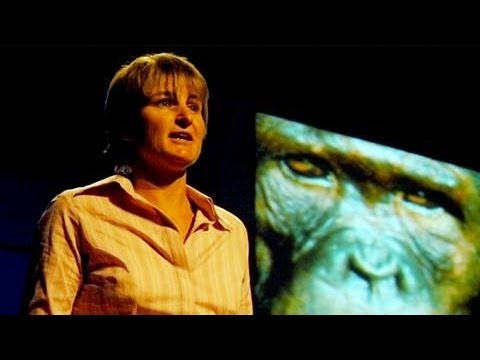 Public Shaming: The news out of Steubenville today... →
publicshaming: The news out of Steubenville today is a *small step* in the right direction for a town that seems to be plagued with cover-ups in an attempt to save their beloved football team. Two young men were sentenced to juvenile detention in the Steubenville rape case today. I suggest you look up what they…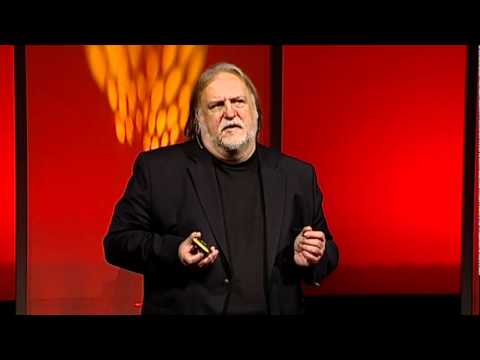 "" I know you think you understand what you thought I said but I'm not sure..."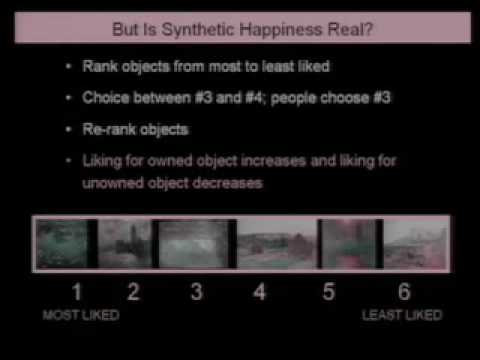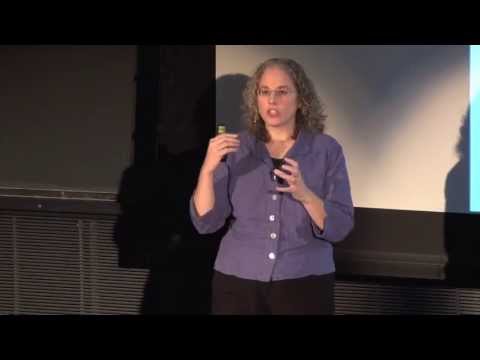 A Momentary Flow: Why the mind is not in the head →
wildcat2030: See on Scoop.it - Philosophy everywhere everywhen "Slowly the cards turned into considering that the basis of mind is the body in coupled action, that is, the sensory-motor circuits establish the organism as viable in situated contexts. Form this perspective the brain appears as a…
The Swedish Pirate Party's answer to the Rights... →
– It is wonderful to be able to pass on the baton to two sister parties. It is testament to the pirate movement's maturity and strength, says Troberg. We help each other and work with our sight set firmly on the future.Today,there are more than sixty different Pirate Parties all around the world. Every cut connection to The Pirate Bay will generate two new connections. – The Pirate Party...
Watch
The Mona Lisa Curse - A Must see for any Art Student or adorer of Andy Warhol. I do concur with his conclusion. That most Art is striped of it true value. It's meaning.
Watch
BBC Horizon 2011 What is Reality HDTV (by yllanos)
Poeter.se →
Poem by Objekt 8
Objekt3 →
Fantastic Swedish Poet
"En överklassgubbe, en svenne och en blatte sitter vid bordet med 12 semlor...."
– (via acrylamid)
Pope Benedict XVI 'is to resign' →
The Pope is to resign at the end of this month in an entirely unexpected development, reports from the Vatican say.
"Brit Stakston poängterar att det är viktigt att man måste vara konsekvent, inte..."
– http://www.dn.se/nyheter/sverige/i-morgon-far-eleverna-tala-ut